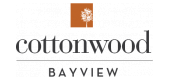 Discover Our Location!
At Cottonwood Bayview you'll live in the center of it all. Step outside of your front door and explore downtown St. Petersburg with art, entertainment, and food around every corner. You're just an 8 minute walk from St. Pete pier where you can grab drinks at The Canopy and take in stunning views of Tampa Bay.
Contact

235 3RD AVE N ST PETERSBURG, FL 33701

(877)-210-7449
Key Locations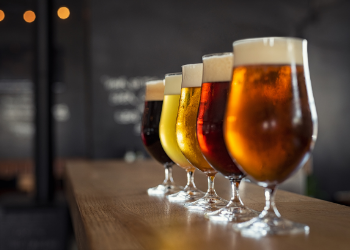 3 Daughters Brewing Co.
Enjoy craft brews, games, live music, and tasty bites from local food trucks at 3 Daughters Brewing Co. As one of the largest independent breweries in Florida with a large selection of beer for all tastes, this local joint will not disappoint!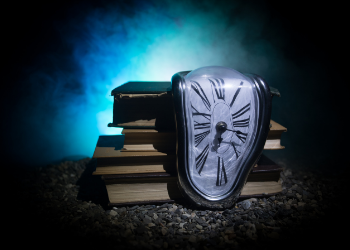 Salvador Dali Museum
Celebrate Salvador Dali's eye-catching art work at the Dali Museum, just a few minutes away. The Dali has the largest collection of Dali's work outside of Europe and hosts events throughout the year!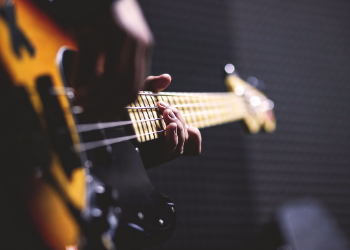 Jannus Live
Jump into the foot tapping energy at Jannus Live! This outdoor music venue is an iconic landmark in downtown St. Pete within walking distance. Their lineup features both mainstream and local artist performances.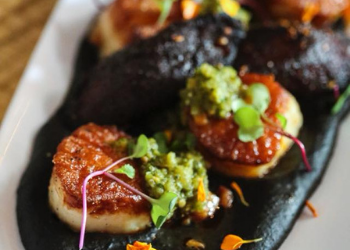 Brick and Mortar
Brick and Mortar is a chic american resturant that is rated one of Florida's best by Trip Advisor! You may just find your self dropping in every night to savor the beautiful atmosphere and mouthwatering dishes like the truffe fries or b&m burger!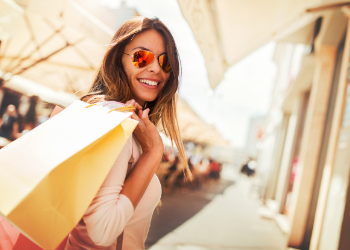 Sundial
Step right outside your door and you will find yourself in the buzz of downtown St. Pete at The Mall at Sundail. Dine, shop, attend a movie, or admire the stunning, working sun dial! Keep an eye out for fun events at throughout the year!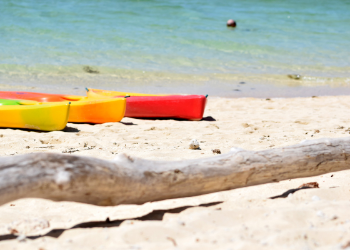 Fort De Soto Park
Explore the largest park in Pinellas County made up of interconnected islands that hold mangroves, wetlands, palm hammocks and native plants. Enjoy a day full of kayacking, paddleboarding, or fishing!